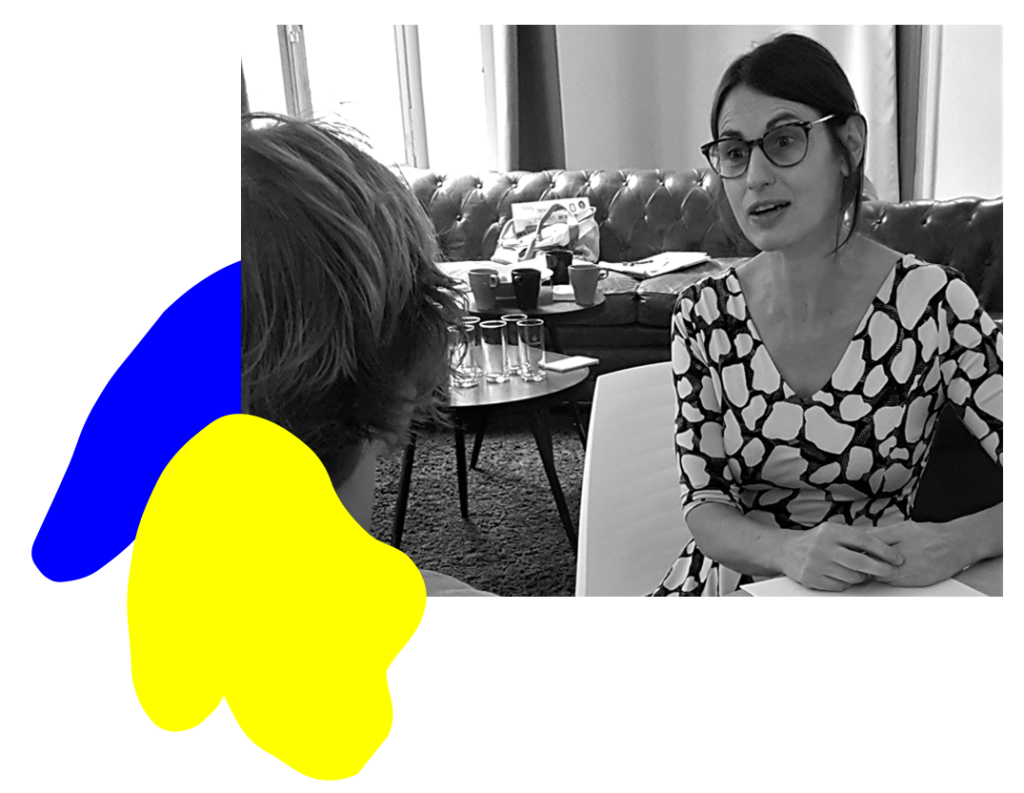 The coach is a partner and "catalyst" enabling the attaining of a specific goal through the development of awareness and the mobilising of the client's knowledge and skills.
Coaches foster the emergence of adapted, effective, and enduring solutions while respecting the independence of the person or group, who remain the sole experts with respect to the content.
With my agency Point de Mire, I place my experience of guidance and the effectiveness of coaching techniques in service to directors, managers, and teams to bring about change, improve time management and prioritising, delegation skills, interpersonal communication skills, and the achievement of specific goals.
is undertaken with one person – director, head of department, or staff member and enables the individual to:
Be equipped to confront changes in the environment: changes of location, restructuring of teams
Improve interpersonal relationships and communication within a department or entity
Develop time-management and prioritisation skills
Improve confidence and self-esteem
Resolve a difficult managerial situation
Coordinate teams with attentiveness and efficiency
Delegate with clarity and confidence
Facilitate decision-making
Balance professional and private life to avoid burn-out.

Guidance in 2 to 3 sessions for short-term goals – preparing for a speech, an exam, a job interview, or urgent clarification of a difficult situation – is also available.
Expertise in the cultural and tertiary education sectors and in public and associative sectors.
I have a particular interest in guiding people with high potential – gifted, hyperintelligent individuals.​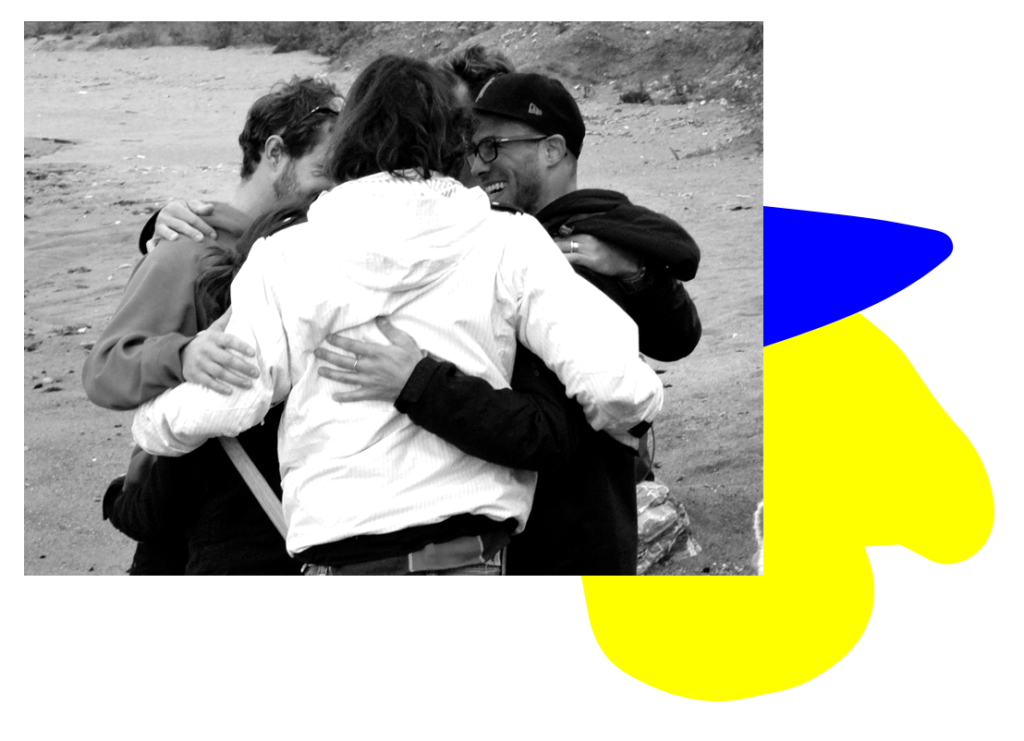 Team coaching alternates individual work sessions with the supervisor and the members of the team and group sessions, at a monthly or bi-monthly rhythm. It allows for periods of mobilisation based on a collective project, anticipation of a change or during conflictual situations:
Determining collaborative working modes
Collectively defining constructive objectives
Optimising the cohesion and motivation of team members
Improving the circulation of information and the pertinence of decisions
Ensuring implementation and follow-up of personal and group commitments.
For example: preparing teams for restructuring, resolving interpersonal or interdepartmental conflicts, resolving a difficult managerial situation, collectively determining new modes of operation, working on an institutional or departmental project.
How does it work?
An initial 2-hour session allows the goal to be jointly defined, providing the framework for the coaching, the amount and duration of the sessions, and the price of the mission. An agreement establishes each party's commitments.
The appointments are held in person or remotely (Skype, telephone) in 6 to 12 sessions over a 3 to 12 month period, depending on the desired goal. Personal or group work and a follow-up by email are regularly proposed between sessions.
Professional co-development is a process that spurs action and learning between peers by capitalising on the interactions and collective intelligence of a group. Unlike training, group facilitation, analysis of practices, or individual supervision, codevelopment engages collective thinking for the benefit of an individual.
Who is the target audience for professional codevelopment?
A group comprising the same or various professions, from the same organisation or different entities
For managers, team leaders of one or more businesses, or a territorial authority
For a team
For directors, supervisors, or entrepreneurs…
Co-development, a powerful dynamic enabling:
A step back from yourself and your professional practice
Development of trust and independence
Contributing to and benefiting from collective intelligence 1+1 = 3
Mobilising and putting into practice
Learning to express yourself, question, and listen within a group
Creating and reproducing a culture of cooperation, support, and open-mindedness
How does it work?
Codevelopment takes place within a voluntary closed group of 5 to 8 people meeting monthly for 3-hour sessions, over a minimum 6-month period. At each session, the group agrees to deal with the problem or project of the volunteer "client" of the day. The other participants play the role of consultants and help that individual to progress, based on a structured six-phase process, supervised by a facilitator trained in the practice and transmission of the process.
Codevelopment is based on the rules of confidentiality, authenticity, respect, benevolence, attention, and co-construction.
An initial session enables the presentation of the process by the facilitator and the definitive constitution of the group. There will then be as many sessions as there are participants, so that everyone has a turn at being the client. A closing session finalises the process.
After a 6 to 8-month framework, the participants are then able to reproduce the process and in turn become facilitators for new groups.
Contact Point de Mire for any information on how to form and launch a codevelopment group.