The coach is a partner and "catalyst" enabling the clarification and attaining of a specific goal.
With benevolence and exigency, I will guide towards:
Exploring the situation and the problematic
Clarification of the goal to attain
Exploration of the resources to deploy and/or acquire
Identification of pressure points, impediments, and obstacles
Implementation of an action plan with scheduled commitments and progress criteria.
As a certified coach, I respect a code of conduct based on confidentiality, respect for the person, non judgement, authenticity and co responsibility.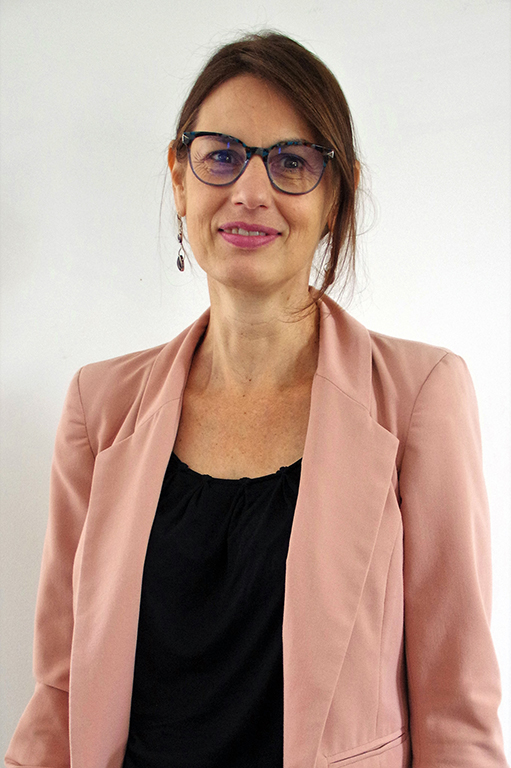 Certified coach — co-development facilitator
Anne Dallant
Lille, France and all over the world
After working as a director and 30 years of experience in consultancy, cultural engineering, and project management, I chose to place my listening skills and motivation in service to supporting individuals and teams and to create my coaching agency Point de Mire.
Certificate as a Coaching and DISC Practitioner and co-development facilitator, I am trained in techniques of questioning and active listening.
I have a particular interest in guiding people with high potential – gifted, hyperintelligent individuals.
Let's meet!

Director, team leader, or head of department, you would like to optimise your time management and your leadership, improve the well-being of employees.

You would like to get out of blocked situations, actualize new life choices,
dare to say NO, or move towards a new professional activity.

Teams, expert groups, managers, entrepreneurs, share your professional practices
and develop your collective intelligence!