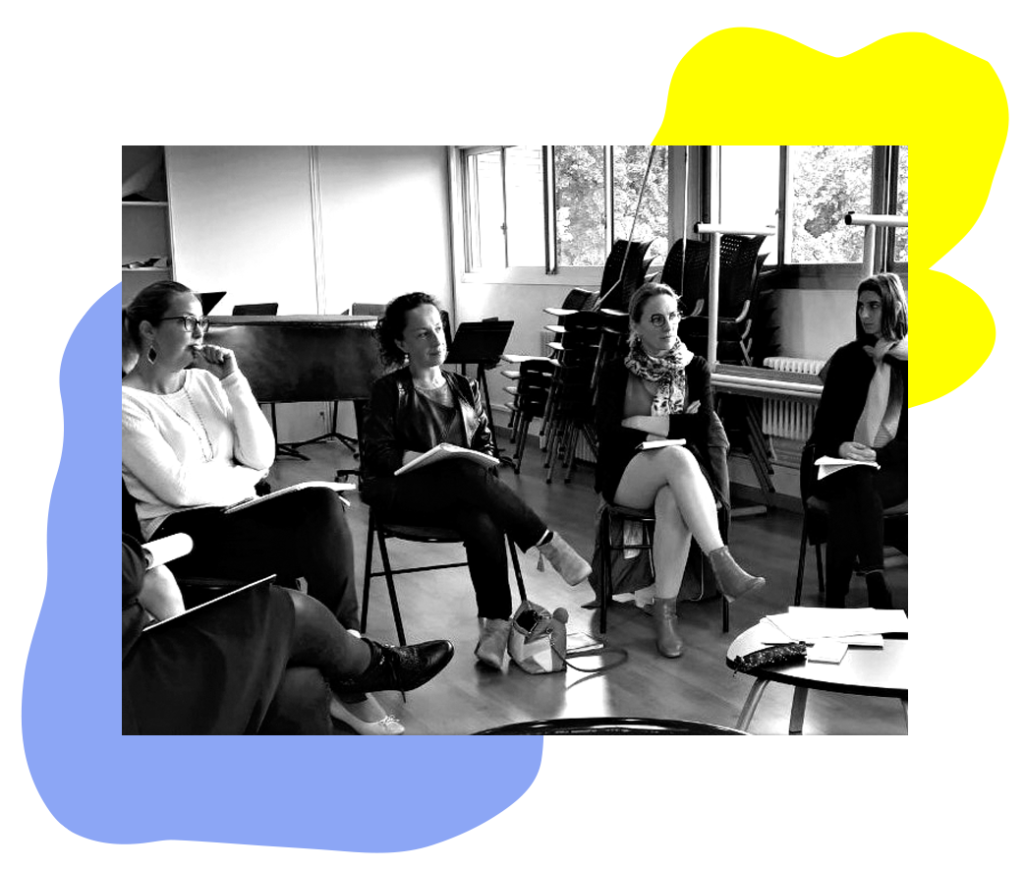 I offer 3-hour or daylong thematic workshops designed for groups comprising 8 to 12 individuals from professional milieus, or at the initiative of business committees, associations, or private individuals.
Within a respectful and confidential context, these workshops allow the foundations of a problem to be established and tools to alleviate blockages to be experimented, sparking a dynamic and concrete action.
A few themes: Delegate with clarity and efficiency / time management and prioritising / should I go ahead or not: the phases of decision-making / self-esteem and self-confidence / afraid of being afraid? / leadership / assertiveness or knowing how to say NO.
Description and 2020 programmes currently in development.
Please do not hesitate to contact Point de Mire for any information or request for a thematic intervention with a specific group.
Consult the website regularly for the latest propositions!