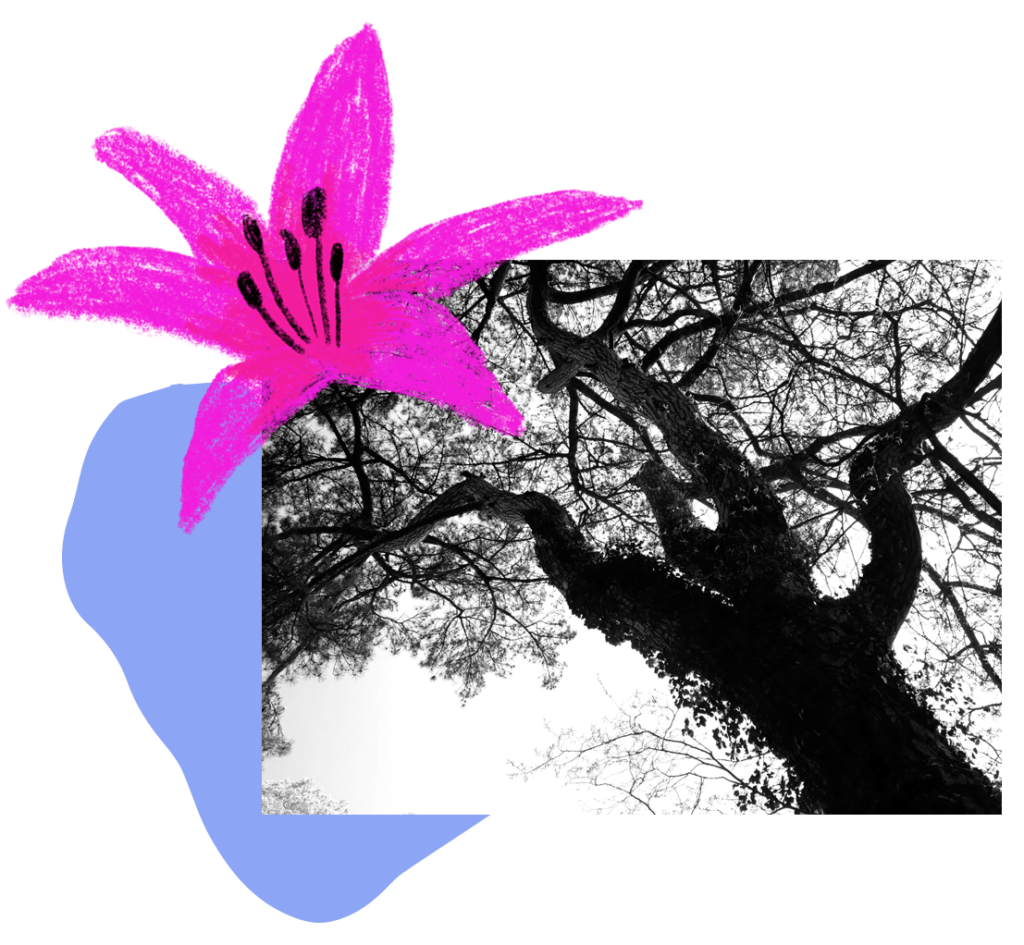 Are you wondering about your professional situation (boredom, exhaustion, loss of motivation) and your needs for development ?
You need to feel better equipped for your job ?
Are you considering a career change or professional retraining and don't know where to start ?
Do you lack the motivation to take the first step towards change?
The coach is a partner and "catalyst" enabling the attaining of a specific goal. Coaches foster the emergence of adapted, effective, and enduring solutions while respecting the independence of the person, who remains the sole expert with respect to the content.
You would like to :
clarify your needs and actualize new life choices
prepare for a new position
move towards a new professional activity
get out of blocked situations 
learn to manage your time better
develop your self-confidence and assertivity
facilitate decision-making
balance professional and private life to avoid burn-out.
Guidance in 2 to 3 sessions for short-term goals – preparing for a speech, an exam, or a job interview – is also available.
I have a particular interest in guiding people with high potential – gifted, hyperintelligent individuals
How does it work?
Meetings take place, in person or remotely in the course of 6 to 10 sessions lasting 60 to 90 mins.
After an initial 20-minute phone interview, the first session lasting 1 hr 30 is scheduled. After this session, you will have a better idea as to whether or not coaching is for you! I then provide an agreement establishing our respective commitments, the number of sessions, and the price.
Point de Mire coaching packages of 6 to 10 sessions include 2 to 4 quick telephone calls (5 mins) and follow-up by email as required between the appointments.
Examples of issues broached​
On sick leave after a severe burn-out, Clarisse needed to regain her composure and confidence. She was at a loss as to what to do : return to her job, return to the company in a different position, consider a career change or start her own consulting business. After 10 sessions, she was able to negotiate a return to part-time work and started a new consulting business that she wants to develop..
Paul, financial expert working as an independent wanted to refresh his activity, find new contracts, and strengthen his professional position. In eight sessions, he regained his self-confidence, identified and approached new clients, and repositioned his business. He requested two targeted sessions six months later, to help him establish a partnership with high stakes
Marie, 52, a teacher having difficulty in her current position, wanted to clarify her motivations and develop a strategy of professional evolution. In the course of eight sessions, she worked on her interrelation communication, identified her desires, and was able to get started on personal and career-boosting approaches. Three months later, she requested my help for a preparation session for an important job interview.
Kim, 32, was launching his own business and needed help organising his priorities, establishing a better work-life balance, and working on the construction of his website. He also wanted to have a healthy lifestyle through a balanced diet and a return to regular physical activities. After ten one-hour sessions, he identified his resources and deterrents; he managed to finish his website and launch his new activity while remaining attentive to his health.
Laura, 23, a student at an engineering school, wanted to clarify her orientation in terms of career options, establish a method for finding an internship, and work on her self-confidence and public speaking. After six ninety-minute tutorial sessions, she identified her values, found her professional internship, and strengthened her responsibilities within the associations of her establishment with ease.