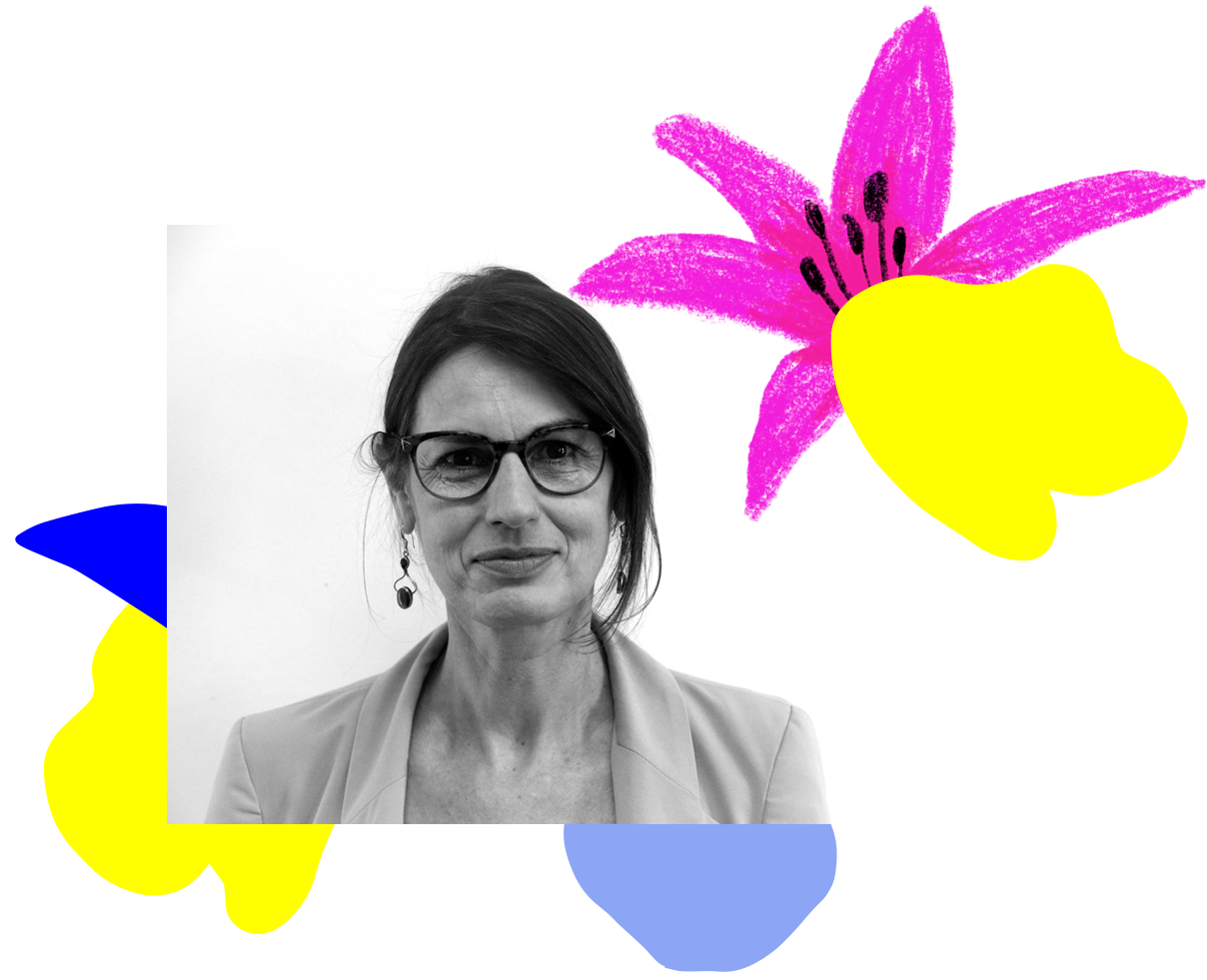 After working as a director of higher education institutions and 30 years of experience in consultancy, cultural engineering, and project management for the Ministry of Culture, I chose to place my listening skills and motivation in service to supporting individuals. Contemporary culture, literature, social news, social science and personal development inform my everyday life and my coaching agency Point de Mire.
My academic studies in Political Science, Management, English Literature and Art History completed in the USA (Colorado) and my professional retraining as a coaching practitioner with Coach Académie, provide me with effective and customised tools for guiding each individual or groups in their personal or professional development.
In addition, as a codevelopment facilitator and a certified team coach, I am also trained to collective intelligence and group coaching.
Bilingual French/English with strong knowledge of organisations and individuals and a love for people.
Supervised and a member of a professional group of Coachs in Occitanie – CoachPro and of Reciprocoach, an international network for professional exchanges and supervision.
Exigency, sensitivity, sense of humor and elegance guide my practice as a coach!