Women executives coaching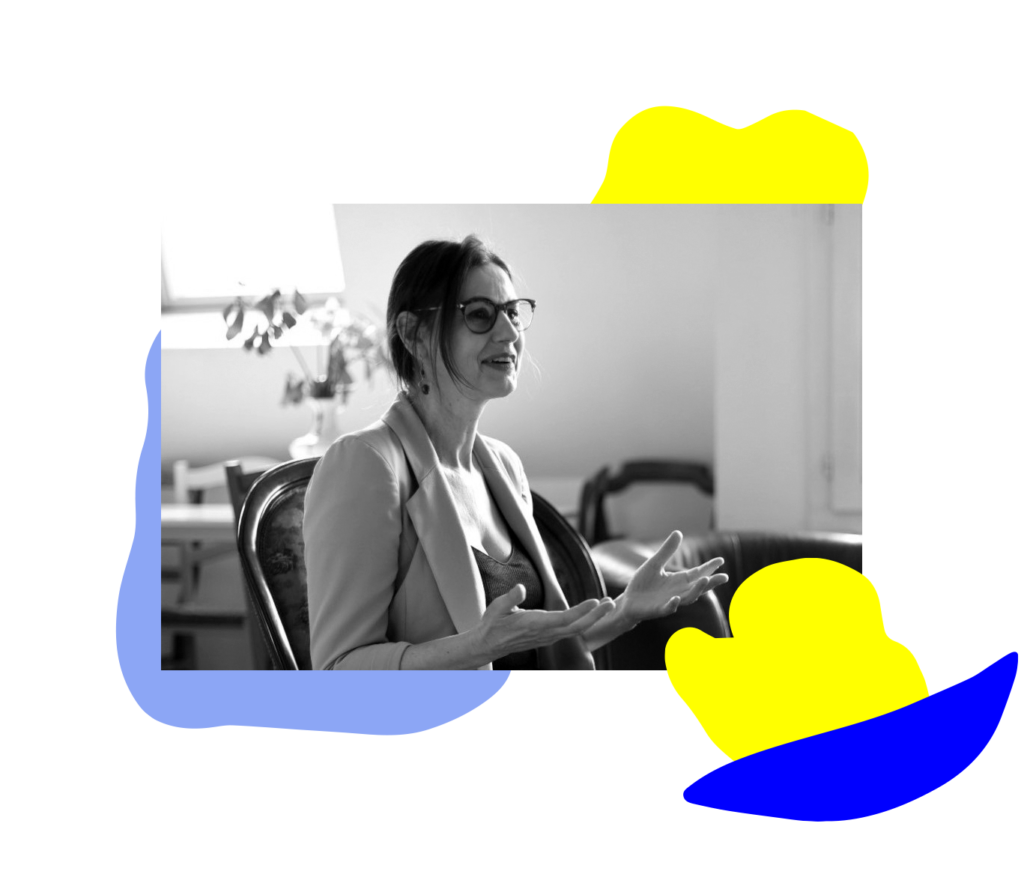 The coach is a partner and "catalyst" enabling the attaining of a specific goal. 
Coaches foster the emergence of adapted, effective, and enduring solutions while respecting the independence of the person, who remains the sole experts with respect to the content.
With my agency Point de Mire, I place my experience of guidance and the effectiveness of coaching techniques in service to women executives, directors, managers, to bring about change, and the achievement of specific goals.
Guidance in 2 to 3 sessions for short-term goals – preparing for a speech, an exam, a job interview, or urgent clarification of a difficult situation – is also available.
I have a particular interest in guiding people with high potential – gifted, hyperintelligent individuals.​
Women business leaders, executives, find more fulfilment and serenity in your professional and personal lives !
As a professional coach, creator of Point de Mire and former executive, I am committed to helping each of you assert yourself in your role, while respecting your life balance. Welcome to this tailor-made coaching to make your talents, your authenticity and your values radiate !
Where are you today ?
After your studies, you have acquired solid business expertise. You have developed internally in a company or you have created your own company

You have "proven yourself in the field" and you sometimes feel alone on a "real battlefield". You are interested in your job but not at any price!

You want to stabilise your workload and maintain a balance between your personal and professional life

You are also asking yourself questions about the values you wish to defend and promote.

You need to take stock so that you can express your authenticity forcefully, while respecting your rhythm and your commitments.
I offer you a tailor-made accompaniment to make you feel more serene and fulfilled!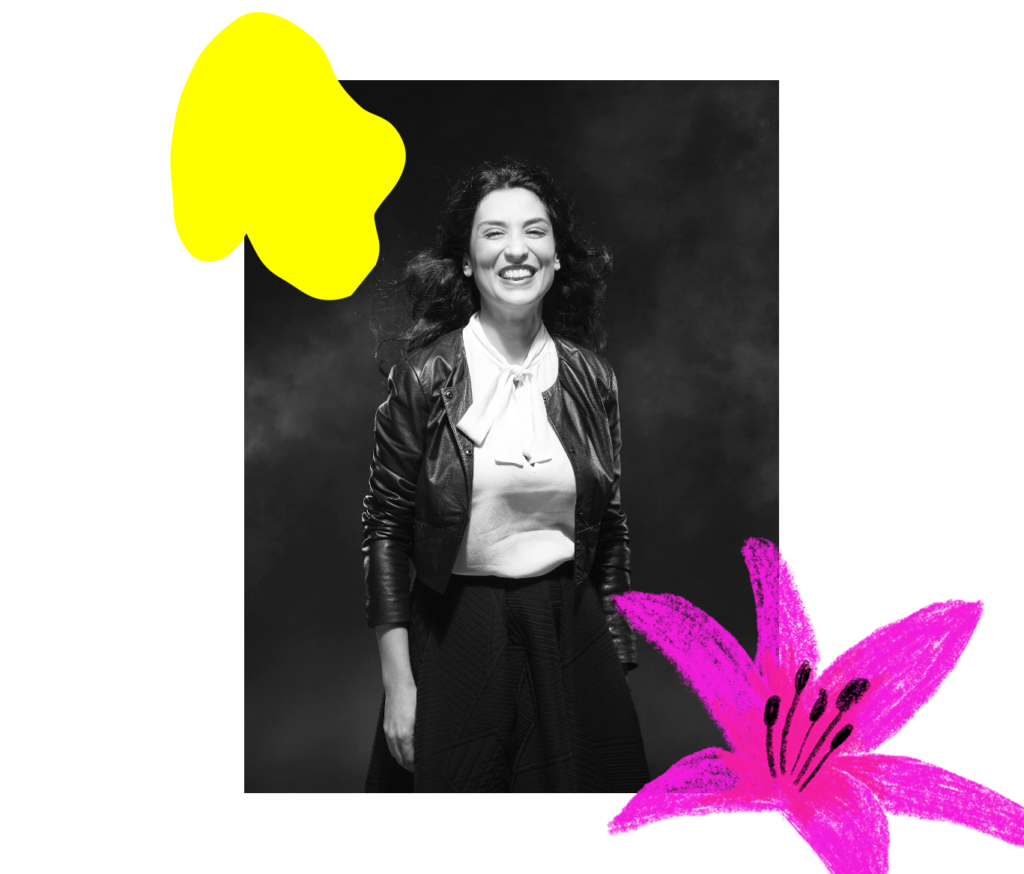 Alleviating your loneliness as a leader
You are often "on your own" when taking on a new role or dealing with the daily workload, conflicts or impactful decisions.
In a confidential and caring setting, you will step back from those moments of "great solitude". You will assess your needs and learn how to seek relevant support.
Accepting your legitimacy
You are evolving in a strategic and high-stakes environment. You are required to take a firm stand. You need to "feel up to it" and develop your assertiveness
Based on your experiences, you will celebrate your successes and observe your blockages. You will move towards more assertiveness and authenticity and overcome the imposter syndrome!
Leading with your values
You want to share your values within the company and contribute to greater inclusion and well-being.
Targeted questioning and exercises will enable you to become aware of your values and implement them.
Preserving your life balance
Your work takes up a large part of your time and mental load. You wish to have more time for your leisure activities, your family or your friends.
You will have tools at your disposal to refine your relationship with time, priority management and delegation. You will regain "room to manoeuvre"! You will learn to "take care of yourself" to move towards a life that is more respectful of your rhythm and your needs.
Move forward serenely
After 6 months of support, you will be able to measure the changes and move forward serenely in terms of positioning or professional development.
How does it work?
Meetings take place, in person or remotely in the course of 8 to 12 sessions lasting 60 to 90 mins.
After an initial 20-minute phone interview, the first session lasting 1 hr 30 is scheduled. After this session, you will have a better idea as to whether or not coaching is for you ! I then provide an agreement establishing our respective commitments, the number of sessions, and the tariffs according to individual or company coverage.
In the case of coaching where the client is not the sponsor, a tripartite interview at the beginning and end of the session is required.
Point de Mire coaching packages of 8 to 12 sessions include 2 to 4 quick telephone calls (5 mins) and follow-up by email as required between the appointments.
"I am happier and relieved to have been able to share my questions. I have tools and a perspective that allow me to project myself again. I took stock of my values and expertise; I dared to ask for help and find allies; I worked on delegating to my teams and organising my agenda. I managed to pull the pin on conflict situations before they arose and to trust my intuition."
"I was able to clarify many situations and acquire reflexes and tools for better management of priorities. I understood in the exchange with Anne the need to communicate clearly; I am more explicit in my communications to teams and in my decisions. The time spent in caring and effective discussions enabled me to take a step back and feel less alone in my daily work".